Seton's Clutch for Rusted Warfare
The Seton's Clutch map for Rusted Warfare. Made from scratch, it's not a good recreation of the map. If you have played Supreme Commander, which is the spiritual successor of Total Annihilation, you surely would have come across with this or the clones of this map.
Would recommend playing this on multiplayer since if you use this on singleplayer, you will be jumped to a free-for-all skirmish battle where your enemies are right at your HQ ( unless that is your thing ).
MAP PREVIEW
-----------------------------------------------------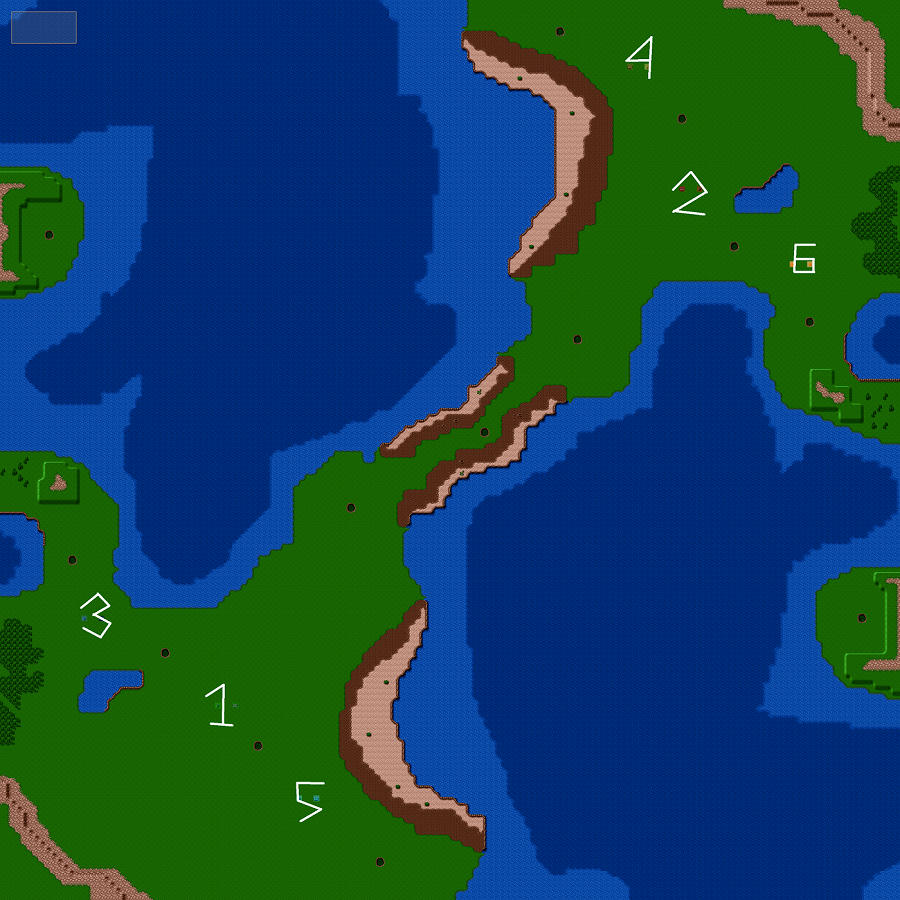 DOWNLOAD LINK
---------------------------------------------
http://www.mediafire.com/file/v8zn0lwrycbs6la